Register for a seven day free trial and get this off your desk before the time's up.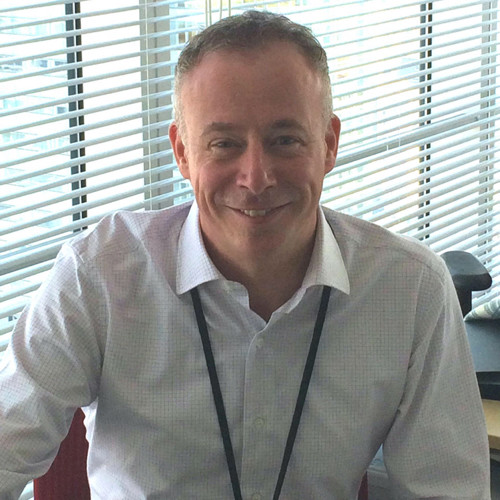 "Perfect solution to GDPR compliance for SME, seriously well done for making it simple!"
Jeremy Tjebbes, IT Director Hitachi Europe Ltd
There's no magic bullet anywhere to tick this box for you, there's still work to be done; but with GDPRi you can get through most of it quickly and (hopefully!) painlessly. Click the red button for a free trial and get sorted:
£7.95 /mo
£95.4/year + £95 setup.
+ VAT
Get all the features listed above plus email support and more for one low cost annual fee.
Start getting your GDPR compliance in order today with our seven day free trial:
START A FREE TRIAL